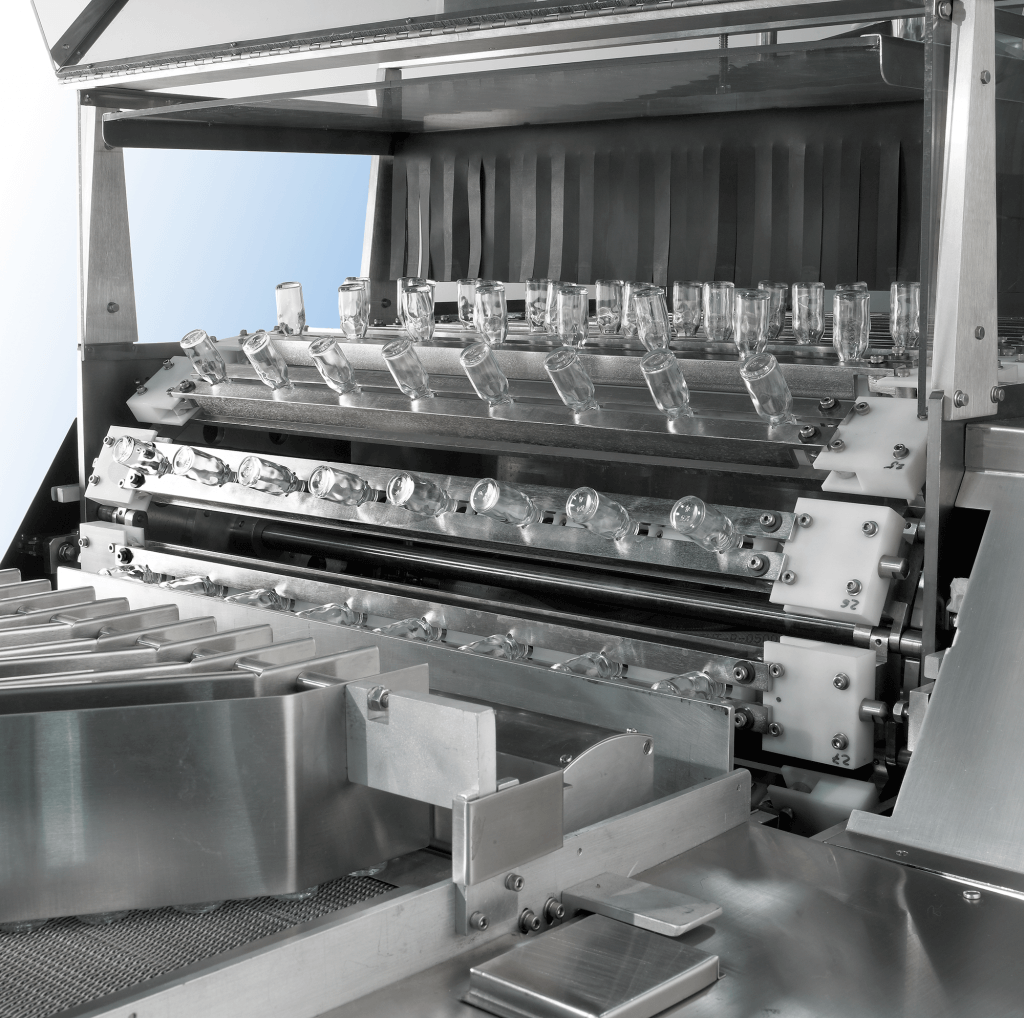 COVID-19: A Message to our Customers, Suppliers and Partners
Valued Customers, Suppliers and Partners,
Throughout the current COVID-19 pandemic, Cozzoli Machine Company is continuously reevaluating its policies and procedures to address the evolving situation and take appropriate measures to conduct business safely and responsibly. The well-being of our employees, customers and visitors remains our top priority.
At present, Cozzoli Machine Company has no reported cases of the Coronavirus; however, given the likelihood of the virus' continued expansion and the severity of the associated risks, we are constantly monitoring our own internal situation as well as updates from the local, state and national government, and we are closely following and integrating advice from the CDC and other national organizations. Based on these updates we have drastically increased the number of employees working remotely, and we have taken measures to create a safer and more sterile environment for those who continue to work at the company so that we can mitigate the effects of the virus and keep our employees safe while continuing to help our customers meet their needs. Presently, we have not made any changes that have impacted our ability to run at normal volume and fulfill orders as usual.
However, effective immediately, our travel policy has been updated such that only essential business travel will be permitted for employees, and we have similarly restricted visits from customers, suppliers and partners to our facility. If you need an employee to visit your location, you may make that request via email. You may also contact our service, parts and sales teams by phone, skype or video chat. These tools can be used to continue to collaborate with you and your team, as we are always looking for novel ways to meet your evolving needs, even if it requires doing so remotely via skype video, video chat or other means of remote assistance.
We are taking COVID-19 very seriously, and we are implementing all actions possible to minimize the effects of the virus so that we can continue to serve you when you need us most. We realize that, particularly in the manufacturing sector, customers rely on us now more than ever, and we are as committed as ever to helping you serve yours.
Sincerely,
The Cozzoli Team